Fresh & Organic...
At Home!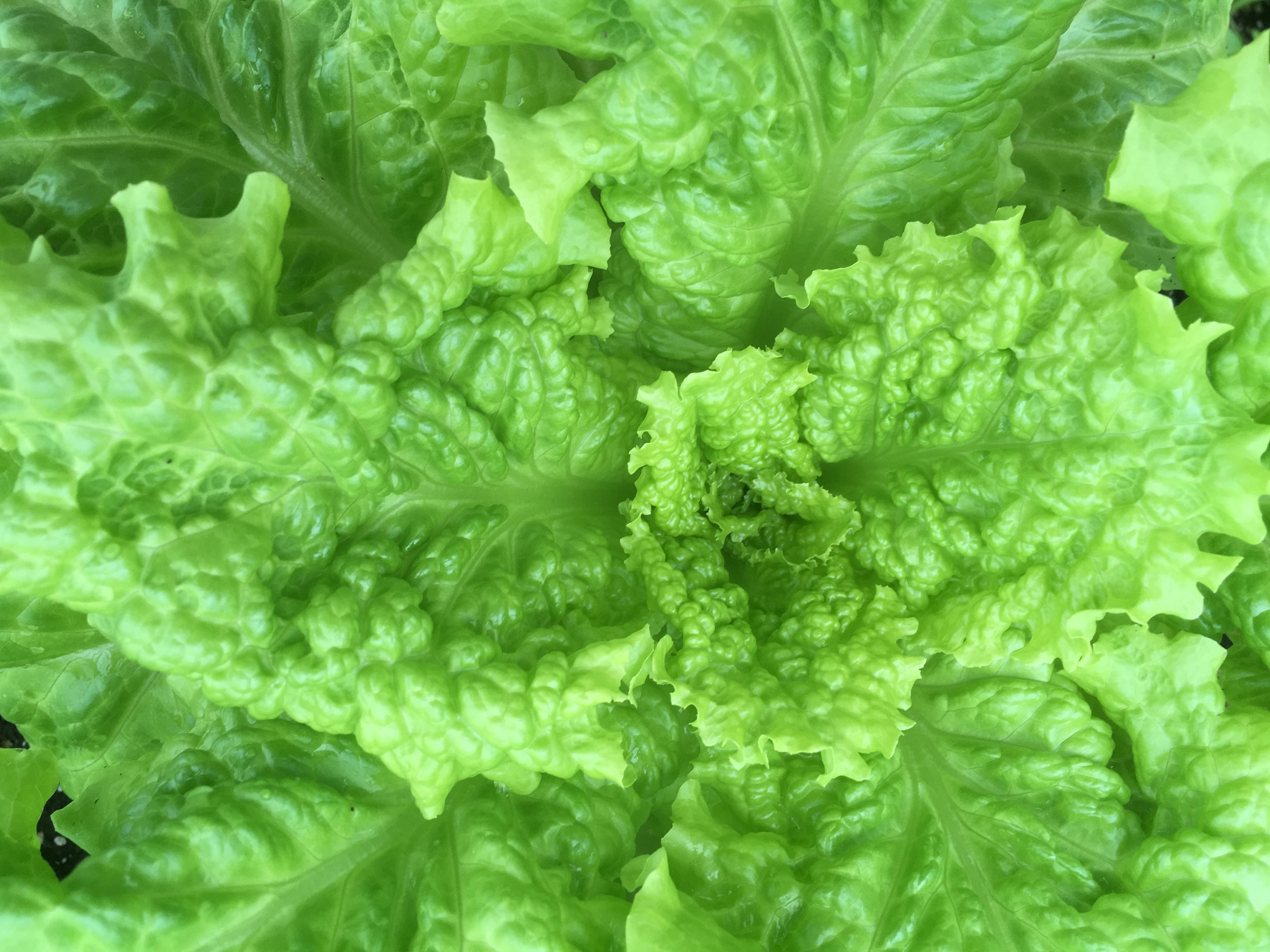 Who We Are
Joel Bakker (left) has been working in horticulture for 20 years. Before founding Urban Harvest Landscape, Joel spent 3 years doing development work in Afghanistan, helping train farmers in new crops and improved growing techniques. Additionally, he has worked budding and pruning fruit trees for a nursery in Canada, growing greenhouse vegetables in the Netherlands, and various other horticulture jobs.
Joel has a Diploma in Horticulture from the University of Guelph (Canada), and a Bachelor of Science in Horticulture from HAS Den Bosch (the Netherlands). His passion is growing fruit and vegetables, and helping train others in sustainable organic growing practices.
"The first supermarket supposedly appeared on the American landscape in 1946. That is not very long ago. Until then, where was all the food? Dear folks, the food was in homes, gardens, local fields, and forests. It was near kitchens, near tables, near bedsides. It was in the pantry, the cellar, the backyard."
~ Joel Salatin
What We Do
Urban Harvest offers full service fruit and vegetable garden installation, maintenance, and coaching for the London area. We provide residential, commercial, and community gardening services. We specialize in growing organic fruit and vegetables...right in your own backyard.
Installation
Ideas...and gardens begin with a single seed. Let Urban Harvest completely design and install your stunning new garden. Be it raised-bed, in-ground, or container gardens, we build and install them all...from the ground up. We invite you to be involved, and will plan the garden around your specific tastes and style. By using custom soil blends, non-GMO seeds, and healthy transplants, we get your garden started right.
Maintenance
Don't enjoy weeding? Let Urban Harvest do the maintenance to keep your gardening growing beautifully and bountifully. We can perform monthly, bi-weekly, or even weekly maintenance tasks of weeding, watering, fertilization, pruning, succession planting, and harvesting! We also provide trouble shooting for pests, diseases, and deficiencies. Have fruit trees? We prune those too! Let us grow your garden to its fullest potential.
Coaching/Consultation
Don't have a green thumb? We can help! If you delight in growing your own garden, but want coaching along the way, we offer personalized consultation and training to improve your gardening skills, and optimize your harvest. Coaching is tailored to what you want to learn, and ideal for beginner and intermediate gardeners. Coaching can include planning and planting, growing and maintenance, pests and diseases, soil and plant fertility, and more.